What to do in Central Portugal
The region of Fatima, with its Serras de Aire e Candeeiros Natural Park, is the ideal place to explore nature in its purest form. There are plenty of activities to discover: from adventure tours to picnics, we have selected, just for you, the best offers, so that you may enjoy a truly exceptional stay.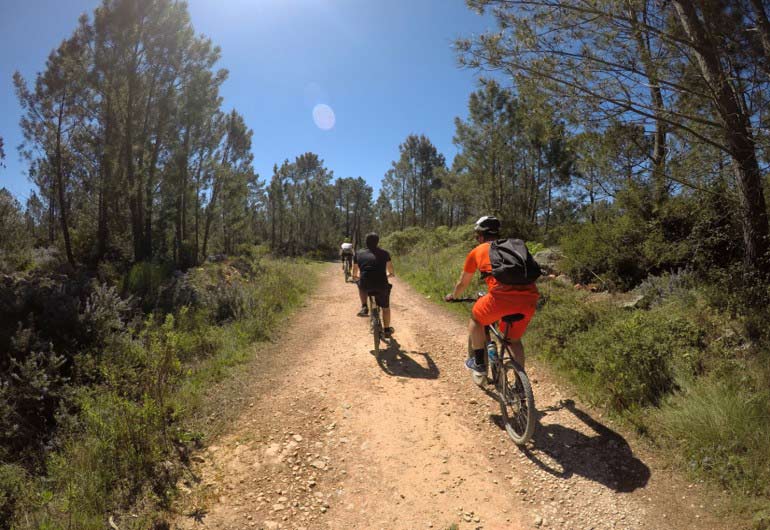 MOUNTAIN BIKE TRAILS
---
With more than 7 official mountain bike trails, the Serras de Aire e Candeeiros region is ideal for engaging in this activity, through rural paths, technical areas and beautiful landscapes – some of which integrated within environmentally protected areas – that characterize the territory of Estremadura.
---
HORSE RIDING
---
Experience a unique horse-riding tour through the Aire e Candeeiros Mountain Ranges. There are beautiful tours for all sort of tastes and different levels of skills.
---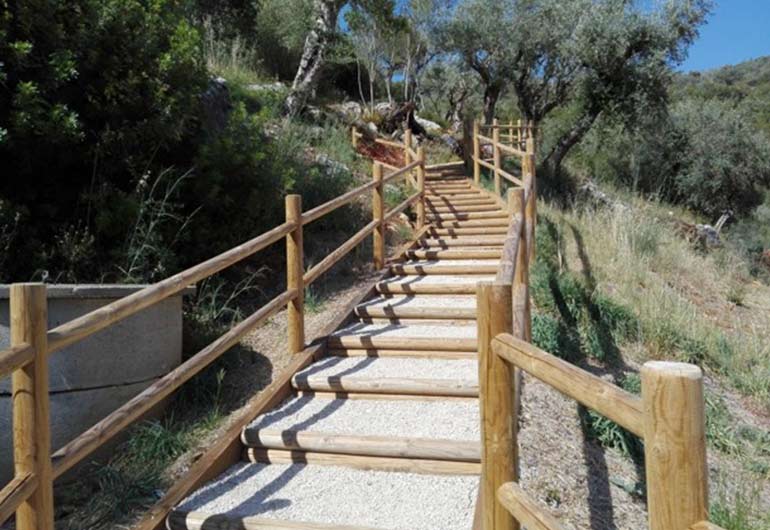 TOURS | WALKING TOURS
---
Discover the city of Fatima or any point of interest within the region by talking a walking tour or route while enjoying a relaxing stay right at the heart of our town.
Walking routes – several paths marked to explore the region (Pia do Urso, Agroal and Serras de Aire e Candeeiros Natural Park)
---
NUTRITION WORKSHOP
---
The information we are exposed to what about to eat, in which amount, what is healthier, the misleading information on labels and other "false friends" may be deconstructed.
---
Yoga & Mindfulness
---
Yoga helps us improve our posture, flexibility and gain more strength. Meditation complements yoga and helps with concentration, relieving stress, anxiety and other pathologies associated with our modern lifestyle. These are activities highly recommended by doctors.
---