Welcome to the Organic's Spa Circuit
A spa two jacuzzis, sauna, turkish bath, sensory shower, treatment shower core (bithermic shower, cold bucket shower and waterfall), ice fountain and gym.

Let yourself be seduced by our sensory path!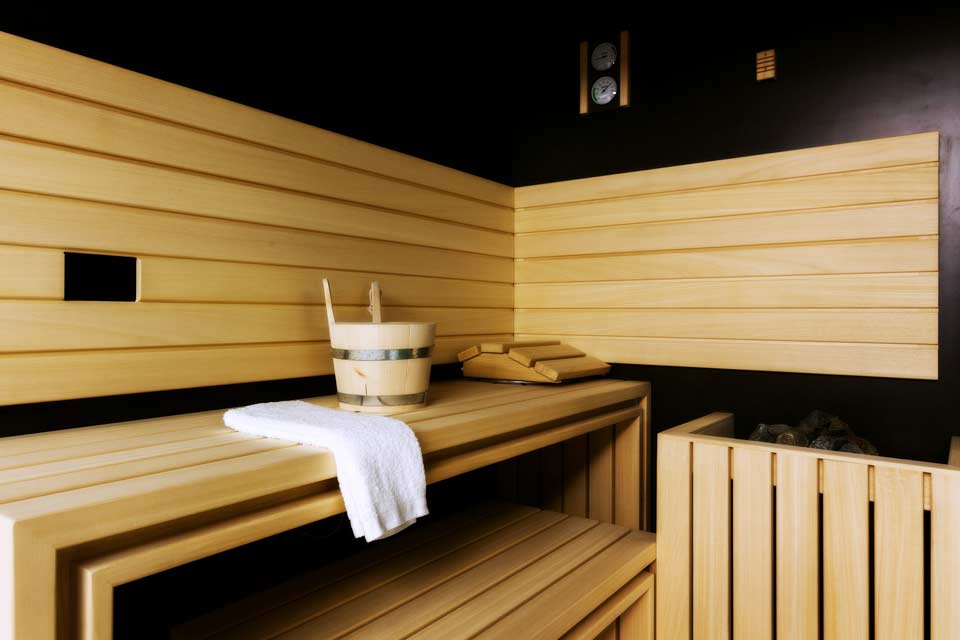 Sauna
---
The Sauna helps to promote physical and mental relaxation, relieves stress and creates a kind of temporary escape from the daily routine. In addition, it facilitates the elimination of toxins, activates the skin's cellular metabolism, helping to maintain fresh, healthy and restful looking skin.

Length of session: 10-15 minutes
---
Turkish Bath
---
The Turkish Bath ritual helps to create a general state of well-being by reducing the ill effects of everyday stress. It is pleasant and beneficial at any time of the year, whether in winter, to prevent the discomfort related to colds and to relieve the muscular system, or in summer, to lower body temperature for a cooling effect and to facilitate tanning (or brightening it), when the skin is already tanned) as it stimulates deep cleansing of the skin.

Length of session: 20-40 minutes
---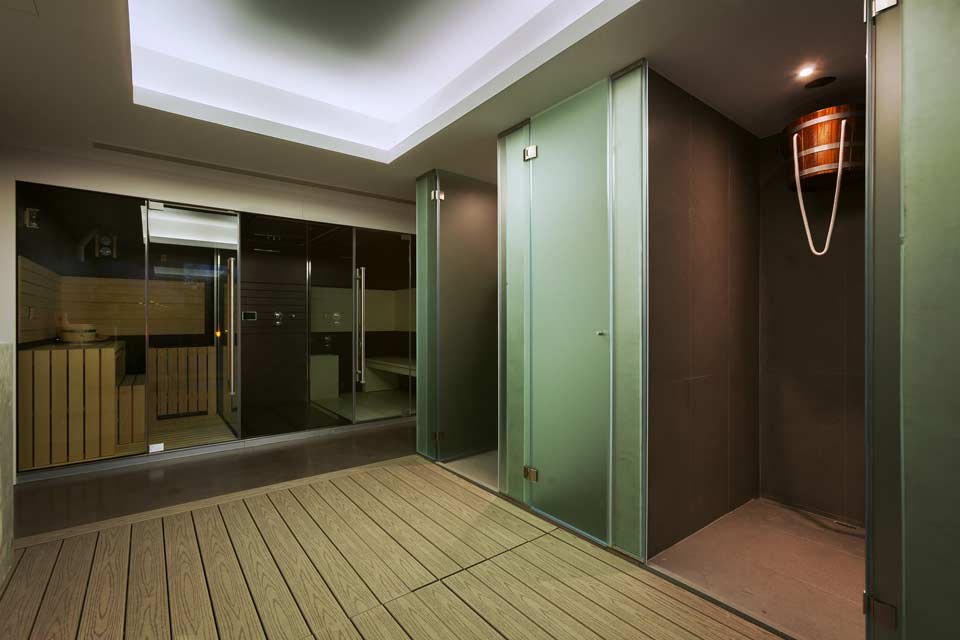 Sensory Shower
---
A perfect sensory shower with water released by different types of jets, combined with surrounding color and light games, to provide different sensations of relaxation and energy.

---
Jacuzzi
---
By definition, hydrotherapy is the use of water to relieve discomfort and promote physical well-being. A range of treatments and therapeutic approaches are based on water's healing properties for pain relief, making use of the body's reaction to hot and cold stimuli. Thermal water circuits have a series of water jets that massage the body, stimulating the lymphatic system and flush toxins.

---
Schedules
GYM
2ª a 6ª - 8:30am to 9:30pm
Saturday and Sunday - 9am to 8pm

SPA
Monday to Saturday -10am to 8pm
Sunday - 9am to 3pm

POOL
Monday to Sunday - 10am to 8pm

Location
Hotel Lux Fátima Park
Av. Dom José Alves Correia da Silva
Urbanização das Azinheiras
2495-402 Fátima